The paint job of your business says a lot about what people can expect from it. When everything looks crisp and clean, inside and out, your patrons will feel comfortable and enjoy doing business with you. All it takes is one call to Superior Painting Services, Inc. to reinvigorate your interior and exterior surfaces! As an experienced commercial franchise painting company in Raleigh, NC, we take pride in delivering results that are truly transformative and always quality.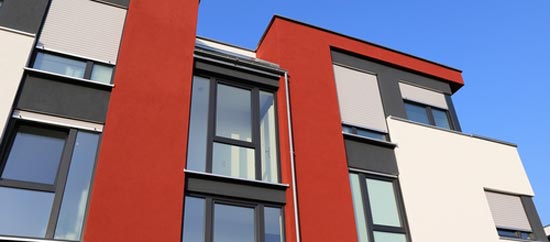 Exterior Painting
No matter what the material of your building's façade or the condition of your current paint job, give us a call to have it completely restored and refreshed. We can mimic the existing color scheme and design to breathe new life into a classic look, or we can completely repaint your exterior for a rebranding or update.
As a commercial franchise painter in Raleigh, NC, we're also familiar with brand guidelines and will take the time to ensure every square inch of your building is painted with care.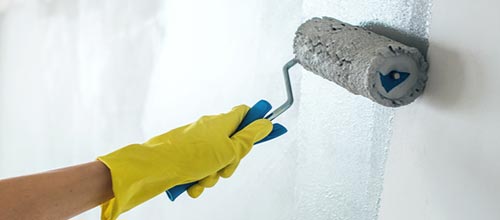 Interior Painting
For commercial interiors, we paint quickly and cleanly, minimizing any disruption to your business while returning natural appeal to the entirety of your interior. We've painted shopping malls, restaurants, grocery stores and a variety of other businesses, helping you create the right atmosphere and ambiance within your place of business.
Our abilities extend to jobs of all sizes. Our crews have experience painting for interiors in excess of 30,000 sq./ft., regardless of layout, features or the scope of painting services required.
Our Proven Results
We're proud to have an extensive portfolio of completed projects totaling over 18 million dollars! Not only do we have experience with standalone commercial businesses, we specialize in franchises and have repainted/painted/refreshed various locations for some of the nation's biggest, most recognizable brands. Our scope of experience includes interior and exterior painting for:
Restaurants
Harris Teeters
Big Retail
Strip Mall Renovation
Target & Best Buy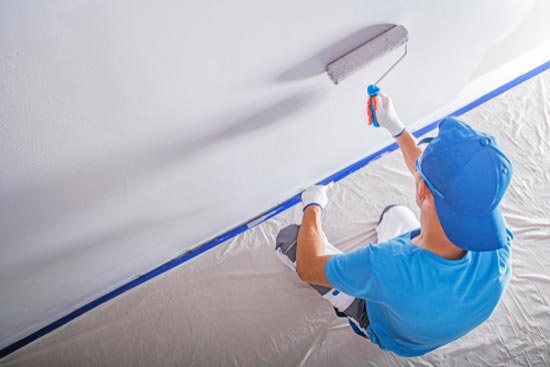 We're Ready to Paint
Our proven results can be seen on commercial businesses and franchise locations throughout the region. Let us provide you with a free estimate on painting services today! Call 919-676-9599 to discuss the scope of work and let us provide you with a quote that's guaranteed. We welcome projects throughout North Carolina, South Carolina and Virginia, up to 4 hours in any direction out of Raleigh, NC. We are also licensed to work in VA, with a 30k minimum job. Now accepting terms of Net 45.